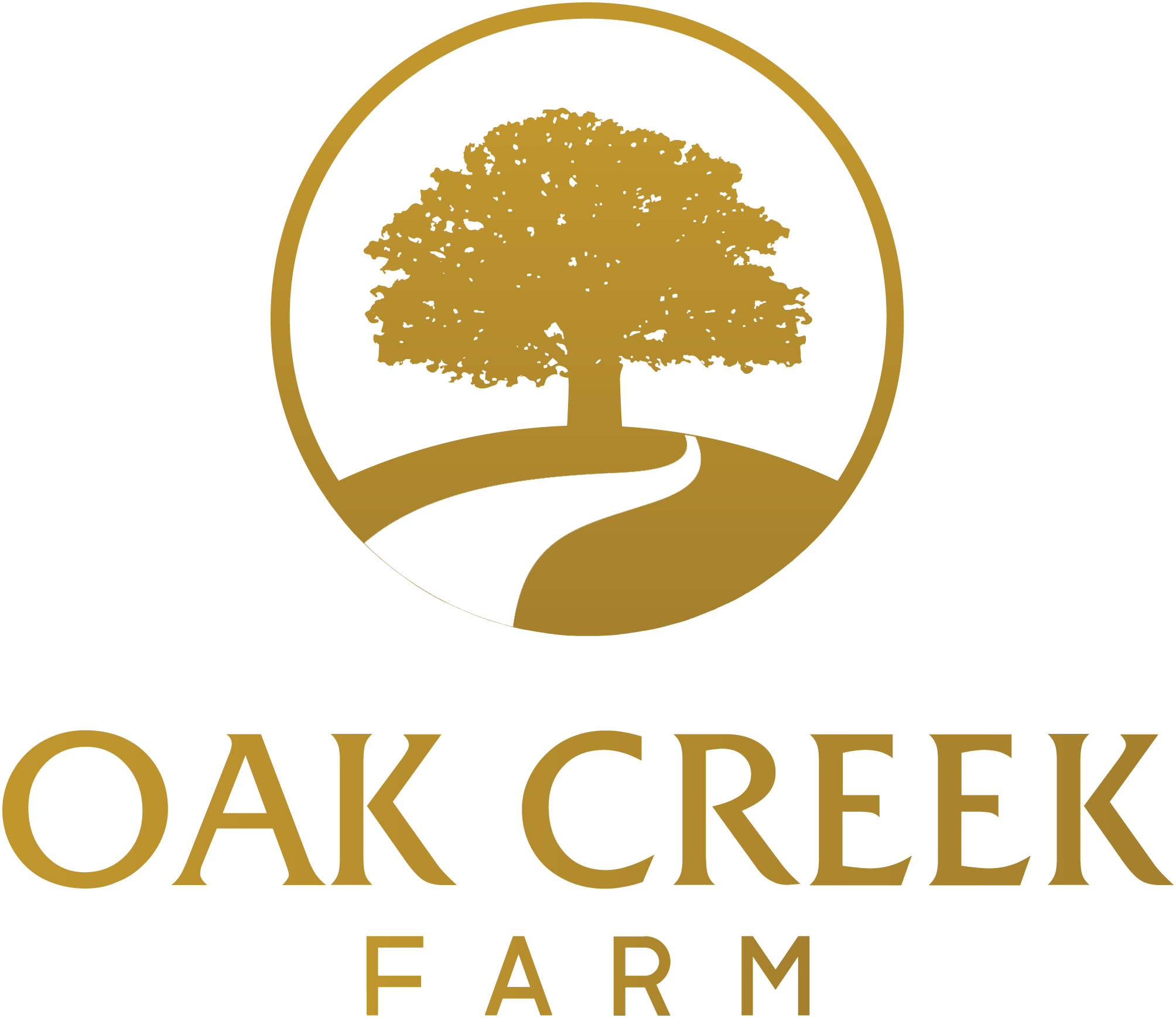 Nature given,  Data driven
ABOUT
Nestled in the foothills of Gold Country, sits our family owned and locally operated 480-acre farm. With unobstructed sun, long days dryer climate and an elevation of 2,300 feet, we are ideally located to grow high quality cannabis.
We use the most finely tuned scientificly based nutrients and pest control methods to ensure we're delivering the best nature can produce. With abundant water onsite and utilizing the local cultivation talent, we focus on environmentally conscious standards of operation to produce the finest cannabis with the smallest possible carbon footprint.
With over 25 years of combined experience in cannabis cultivation, we thrive on using time tested methods with all the newest science to optimize our low-input farm's craftsman cannabis. We're old-school at heart and are proud of it!
We're here to support your brand help you grow in the cannabis industry. Contact us for all your flower, smalls, trim, and fresh frozen needs. We're here for you!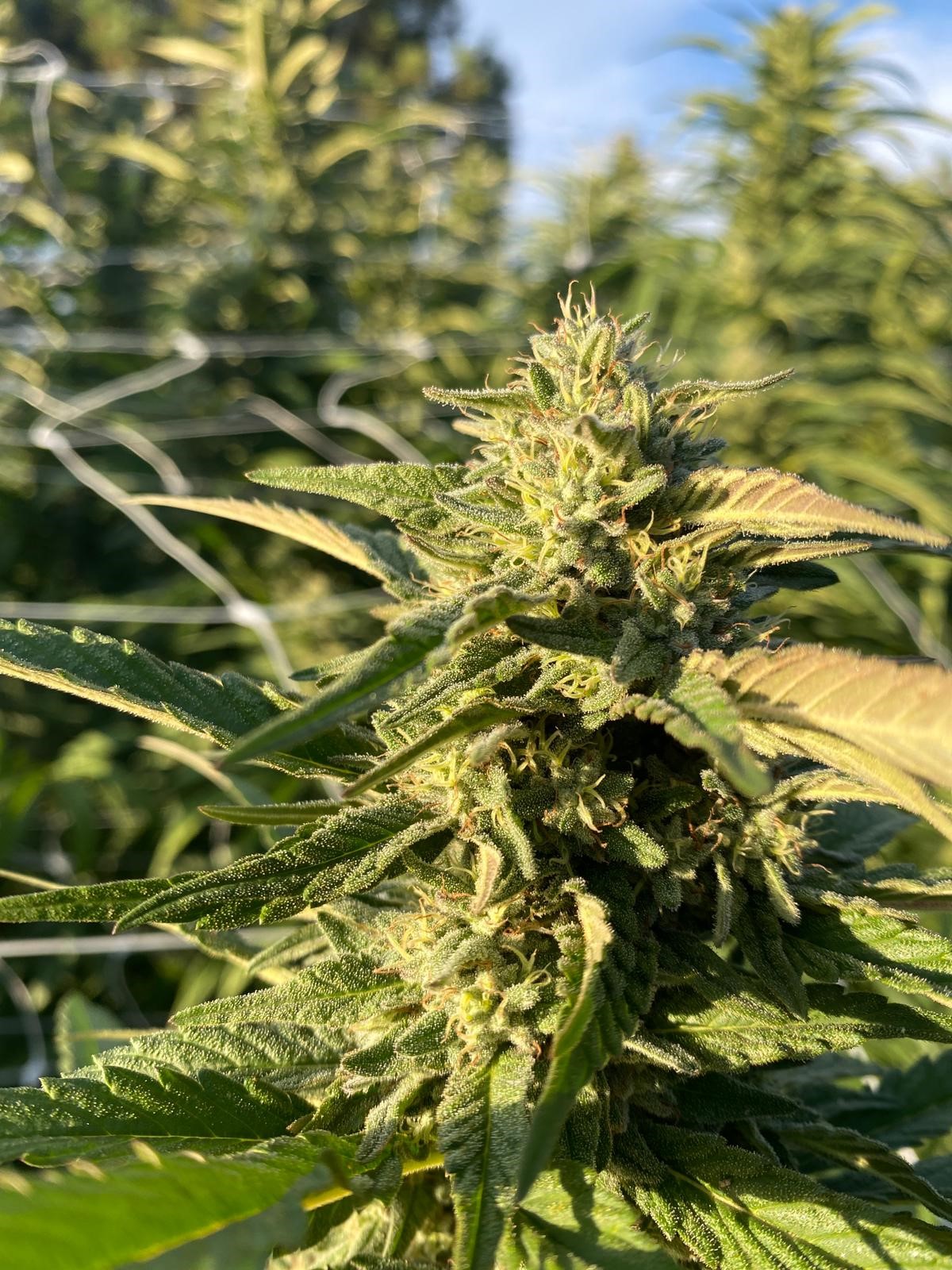 Fiancee
Indica dominant
Lineage: Wedding Cake x Mendo Breath
Potency: 28.2%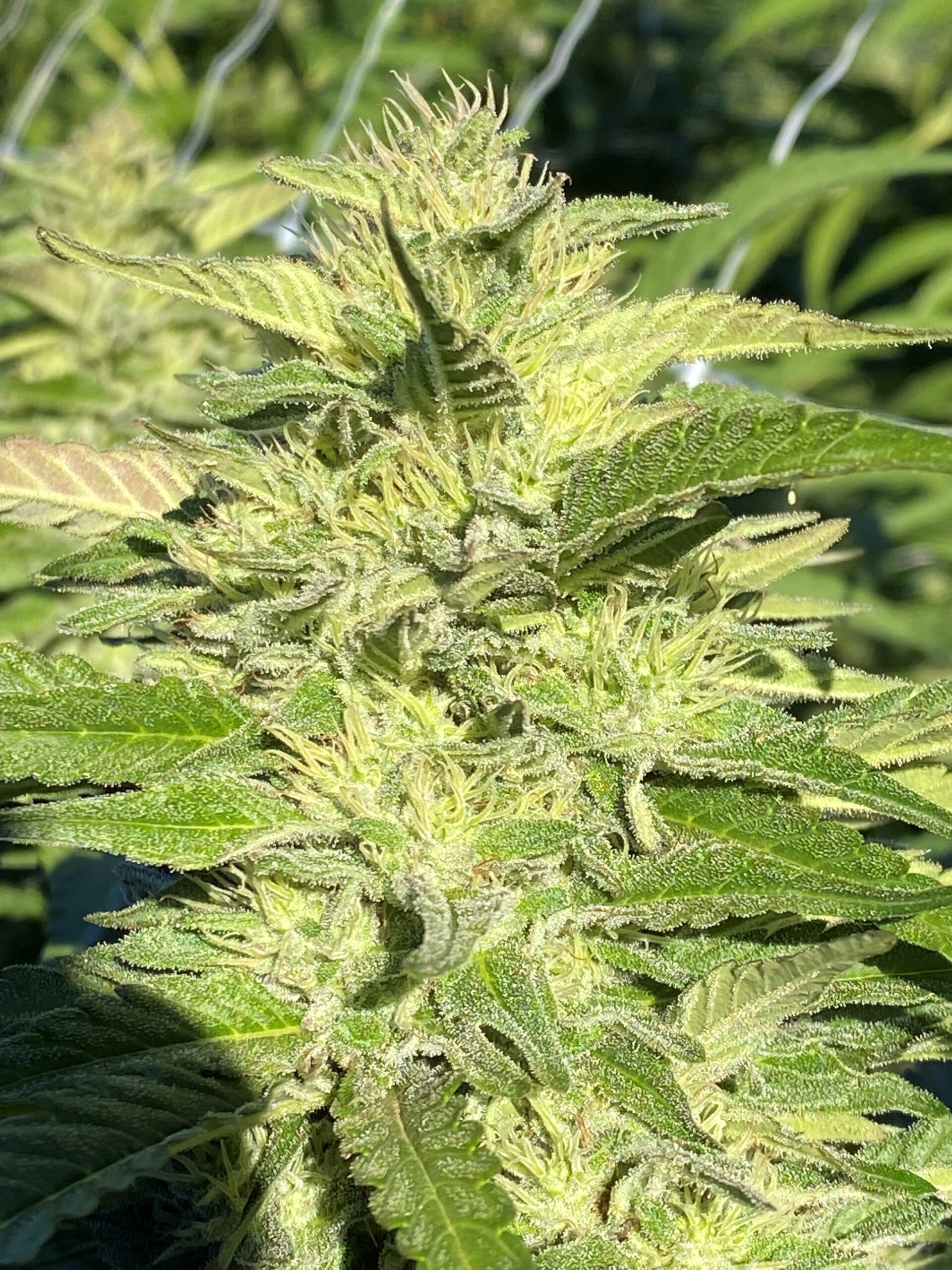 Cherry Punch
Indica dominant strain
Lineage: Cherry AK x Purple Punch
Potency: 25.8%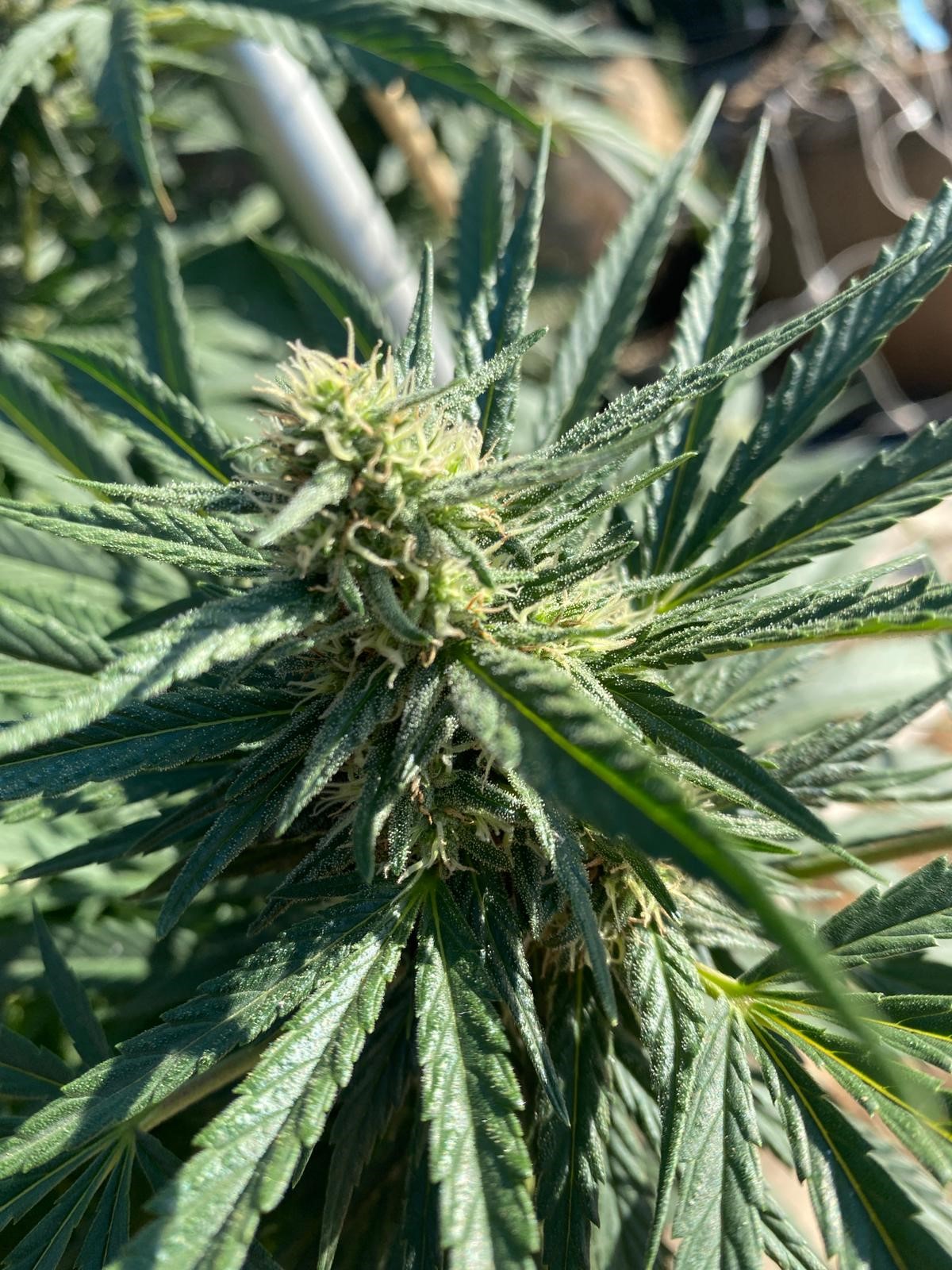 Crop Duster
Sativa

Lineage: Sundae Driver x Zkittelez x Chem D

Potency: 28.3%
Have a questions about anything to do with the farm? Want to come for a visit? 
Shoot us a message and we'll reply as soon as we're done tending to our babies.
For updates on our farm, our upcoming inventory, and releases; please fill out the form and we'll be in touch